For the next several months I will be without a main source of internet.
I am taking summer classes to finish my flight degree faster.
I will be living at my cabin where there is literally no internet besides my phone internet
I will be looking at the website daily and I will also be looking for an apartment
But not to worry the servers will be in very good hands!

Alright2 will be taking the role of the main owner this summer so the servers can only get better!

Of course if things change then I will inform you but it pains me to be away from the servers for so long.
I wont leave you empty handed so here is a picture of one of my latest flights!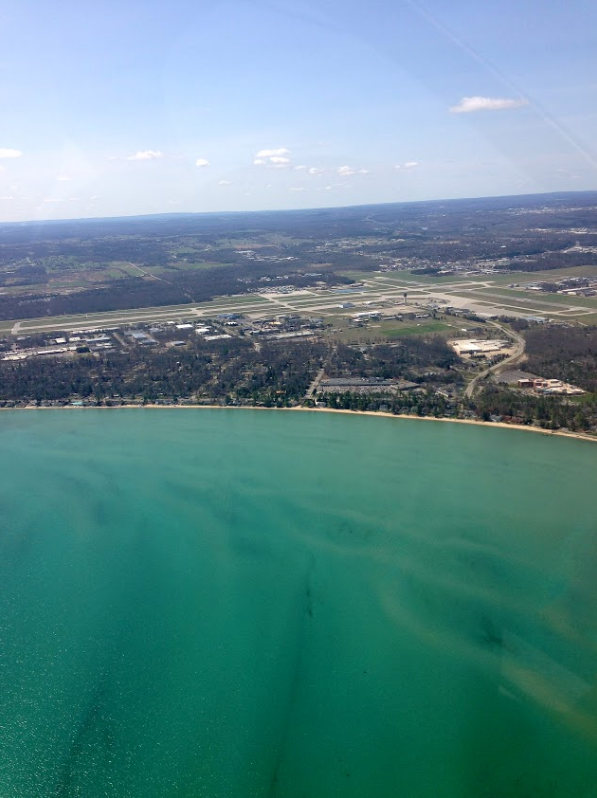 Thanks and have fun!

JnKTechstuff